"Loved this cleanse. I lost 10lbs in 3 days, just scheduling my next delivery."
Fastest selling product...
WE DELIVERY MONDAY - ORDER BEFORE 3PM SUNDAY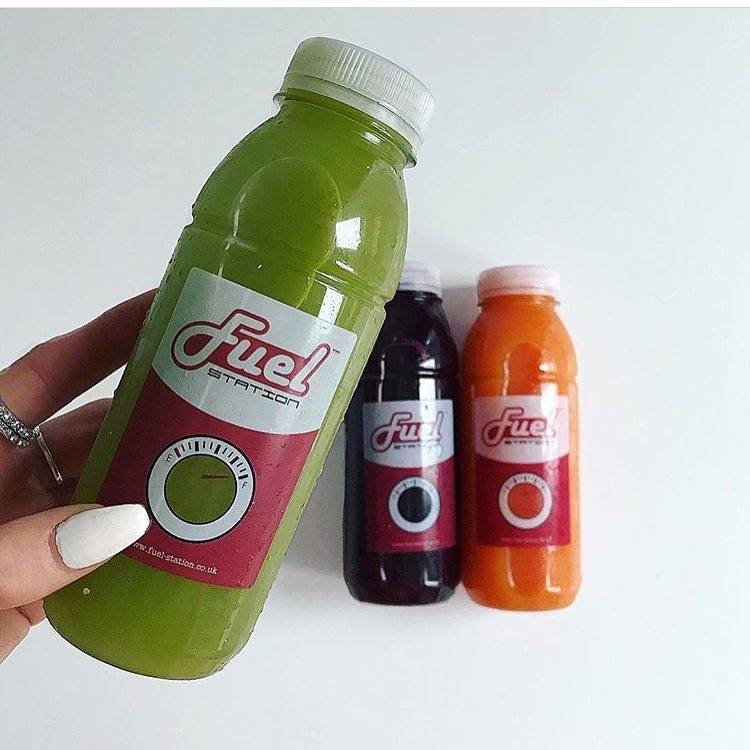 The UK's Best Selling Juice Diet
---
Established in 2014. We have served over 40,000 people with Juice Cleanse packages across the UK and recently into the USA and Europe. A lot of love and pride goes into every bottle.
For Weight Loss & Detoxing
---
We have designed our cleanses for weight loss and to be as low in sugar as possible. Our juices are cold-pressed and never frozen.
Click heading below for more information
Why choose a Fuel Station Juice Cleanse?
Why choose a Fuel Station Juice Cleanse?
The UK's best selling, none frozen juice cleanse! If you are looking to lose weight and kick start a healthier lifestyle, then a juice cleanse is perfect for you. Enjoy our tasty cold-pressed juices for the next couple of days and reap the huge rewards in just a few days. Scroll to the bottom of the page to see our customers reviews and testimonials.
What are Standard Packs?
Our standard packages are made up of more vegetable than fruit. Therefore they contain less natural sugar as the fruit content is lower. These are our most popular and most effective plans. Please see images to see more nutritional information and ingredients for each juice.
NEVER FROZEN – WE CHALLENGE YOU TO FIND A CHEAPER HIGH QUALITY JUICE PACKAGE
- From the UK's leading Juice Cleanse provider.
- Perfect for the seasoned juicer
- Perfect for weight loss
- We only use RAW Fruit & Vegetables
- Juices are Never frozen
- Cold pressed to pack in as much nutrients as possible
- Choose your shipping day at checkout
- Keep chilled in fridge, no need to freeze.
- We deliver Tuesday - Saturday (choose at checkout)
Our customers have lost up to 10lbs on this plan*
Inspired by juice pioneers Jason Vale and Joe The Juicer.
Consisting of 4 juices per day (scroll down for ingredients). Our 3 Day Detox has been designed by UK leading Nutrition Professionals to ensure as much nutrients as possible are lovingly packed into every juice!
No pasteurisation. Just fresh, RAW, natural Juice for the perfect 3 day juice cleanse.
Check out our social media pages for huge weight loss testimonials from our customers.
We produce our juice to order and send on the same day (weekdays) all over the UK, to ensure the juices are as fresh and nutrient packed as can be. You won't find fresher!
*weight loss will vary dependant on the individuals weight, age & height as with any diet.
Our juices are delivered in a chilled box with ice packs. Choose your preferred delivery day at checkout. You must be available to accept your delivery on the delivery date.
We deliver Tuesday - Saturday. Orders received before 3pm on the day of dispatch will be delivered the next day. Orders received after 3pm will be delivered on the next working day. Please note any orders placed on a weekend will be delivered Tuesday (if ordered before 2pm on Sunday) unless you choose an alternative delivery date. We can only send deliveries for Saturday that are placed before 3pm on Friday.
If you would like to start Monday morning we recommend having your cleanse delivered on Saturday so it is ready to start on Monday.
The correct delivery fee must be chosen when completing the order. If Saturday is not selected and paid the parcel will be sent on the next Free shipping day.
Our juices are delivered in a single delivery. The juices have been through a chilled process which locks in nutrients and keeps them fresh for the period of the cleanse. Juices need to be refrigerated immediately on arrival and we do not advise freezing them.
We only use grade A - high quality fruit and vegetables. All juices are made in house using a Cold-Press juicer. Ingredients for each juice listed below.
Super Green
kale
cucumber
apple
lemon
Carrot Spice
carrot
ginger
red apple
spinach
Beet Boost
beetroot
red apple
cucumber
carrot
tenderstem broccoli
Super Green
kale
cucumber
apple
lemon
The 3 Day Cleanse contains 4 (350ml) juices per day. Each juice is cold-pressed and packed with nutrients, never frozen. See each juice below,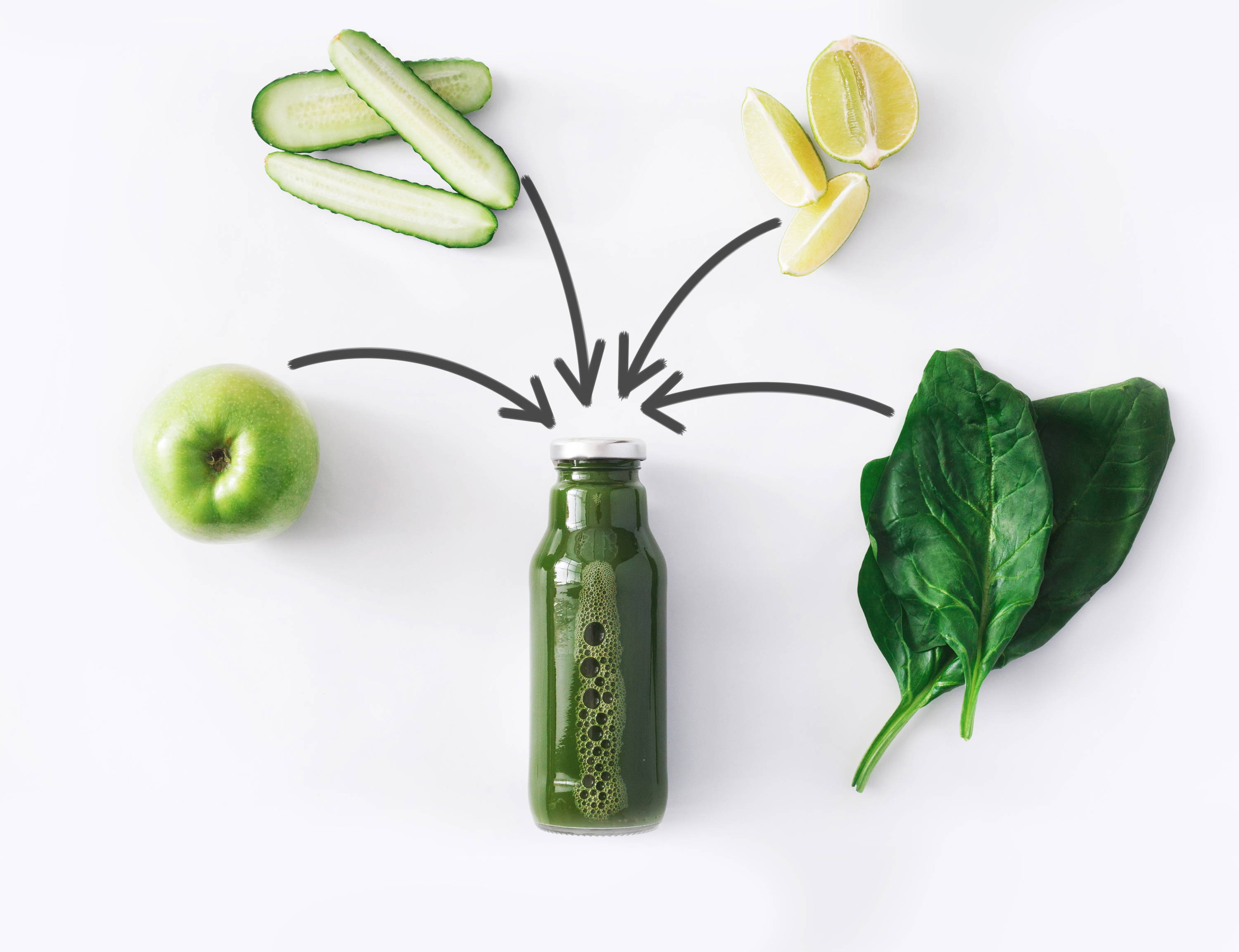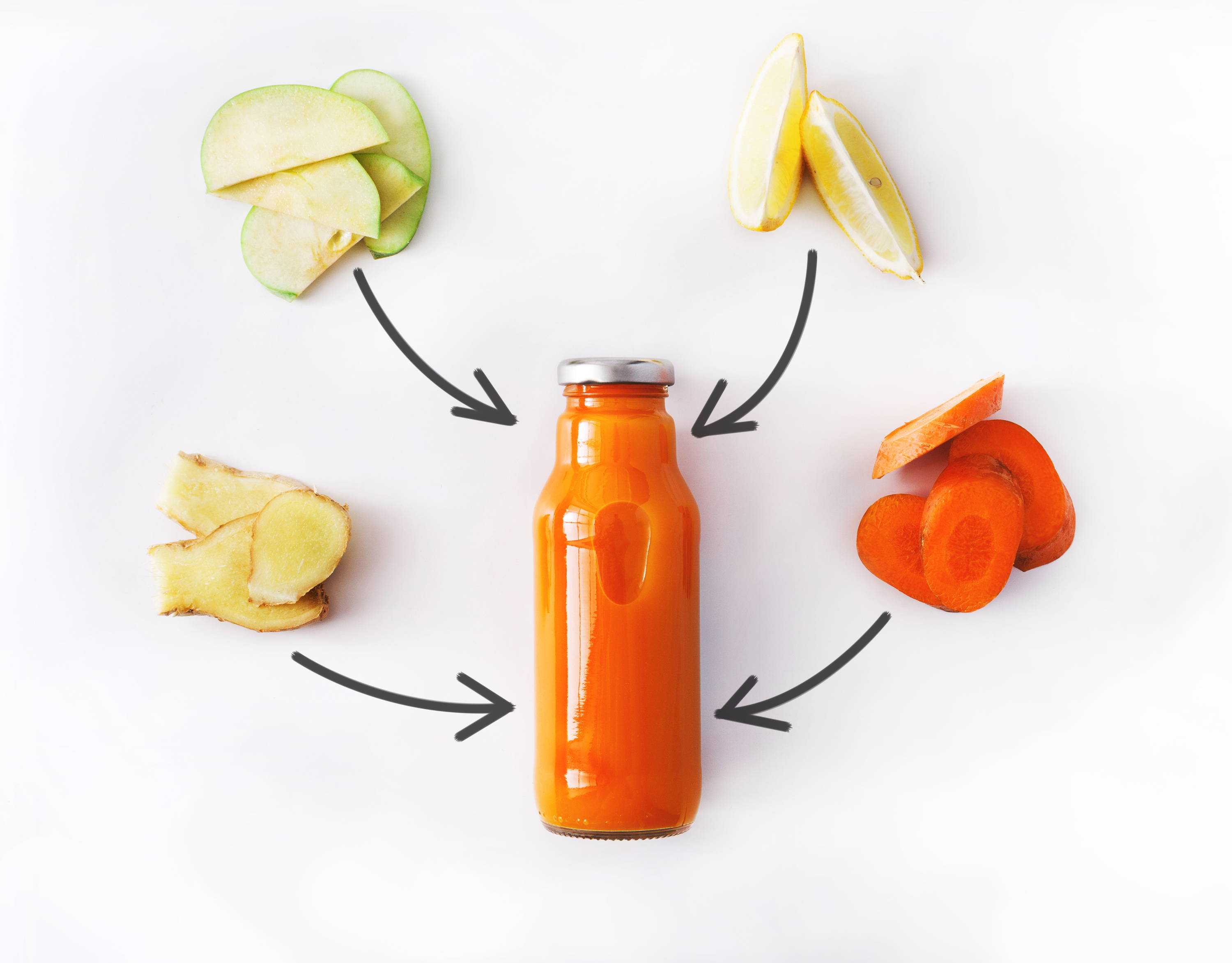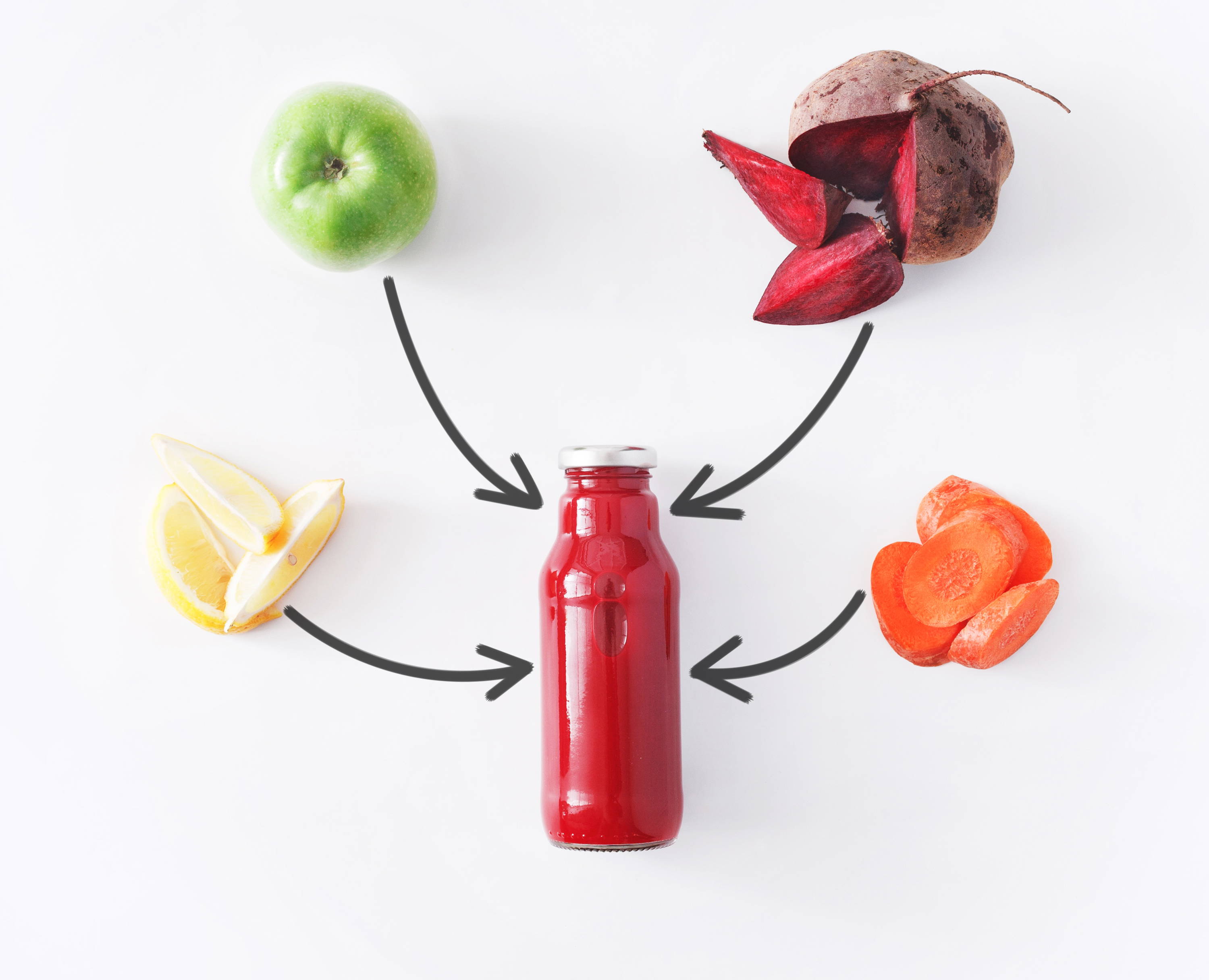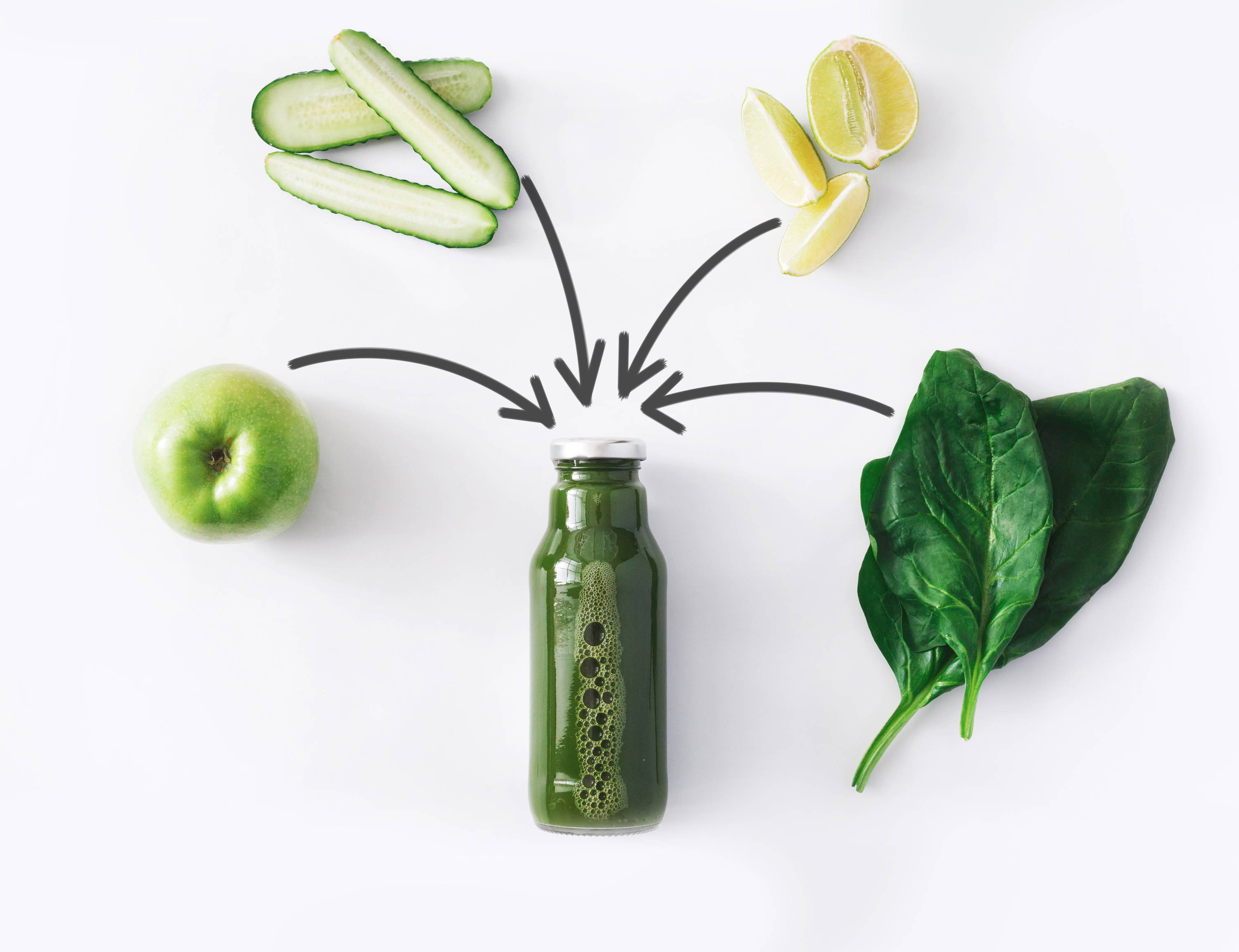 "I lost 10lbs in 3 days and felt amazing, once you set your mind to it, it's easy"
Alishia Davies
2 APR 2017, 12:21
"I've just booked in another package for next month, the juices arrived ready to drink and I really enjoyed them"
Veronica Alley
15 SEP 2017, 14:42
"3 days went so quickly, I am 9lbs lighter now and feel much more motivated to stay healthy and keep the weight off, think i'll do a 5 day next time"
Joanna Capstick
11 FEB 2018, 14:01